Dr. Blaine Cairns Services

Preventative Care
Dental examination
Oral health care instructions
Scaling and root planing
Polishing and fluoride
Digital x-rays
Bite guards and sports guards
General Dentistry
Fillings
Root canals
Extractions
Crowns and bridges
Implant crowns
Onlays and inlays
Cosmetic Dentistry
Bonded white fillings
Porcelain veneers
Porcelain crowns and onlays
Teeth whitening
Pediatric Dentistry
Dental examinations
Hygiene
Fillings
Extractions

About Dr. Cairns and Staff
Office Location
Centrally located in the heart of Pitt Meadows, our dental office is situated above the Pitt Meadows Public Library and close to City Hall. We have ample free parking available and we are on the local bus route. Having moved into our new facility we have designed a spacious and modern setting with a beautiful view of Pitt Meadows. Each operatory is equipped with digital x-ray imaging. Free Wi-Fi is available for your convenience as are wireless headphones should you wish to watch television during your visit with us.
Our Staff
Dr. Cairns and his staff are both knowledgeable and friendly with extensive experience in providing quality dental care. We are dedicated to delivering a high standard of excellence in the most gentle and professional manner. With a comprehensive and preventative approach to dental treatment, we are committed to caring for your oral health and the beauty of your smile. Having practiced in the community of Pitt Meadows for nearly 30 years, we take pride in creating longstanding relationships with our patients and their families.
Your First Visit
We understand that visiting a dental office can cause some anxiety so it is our goal that you experience a relaxed and comfortable visit with us. Upon being welcomed into the office you will be asked to complete a medical and dental history. We will then take any necessary radiographs (x-rays) along with a series of photographs to help us better understand the health of your teeth. Dr. Cairns will then carry out a thorough examination of your teeth and mouth. Once all of this information has been gathered, we can then look at the options which best suit your specific needs and set a course to achieving the optimal dental care for you.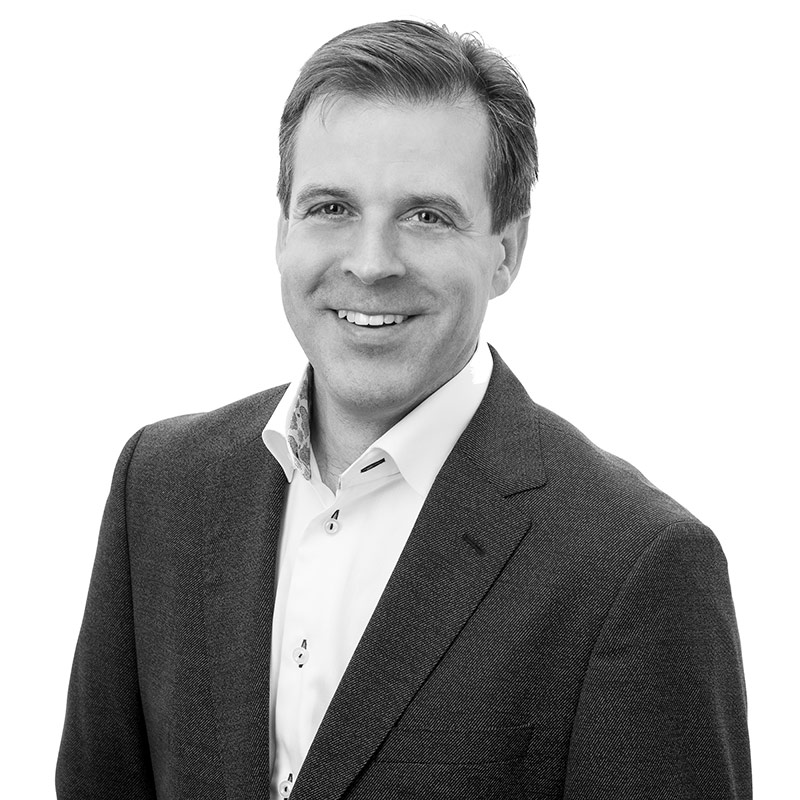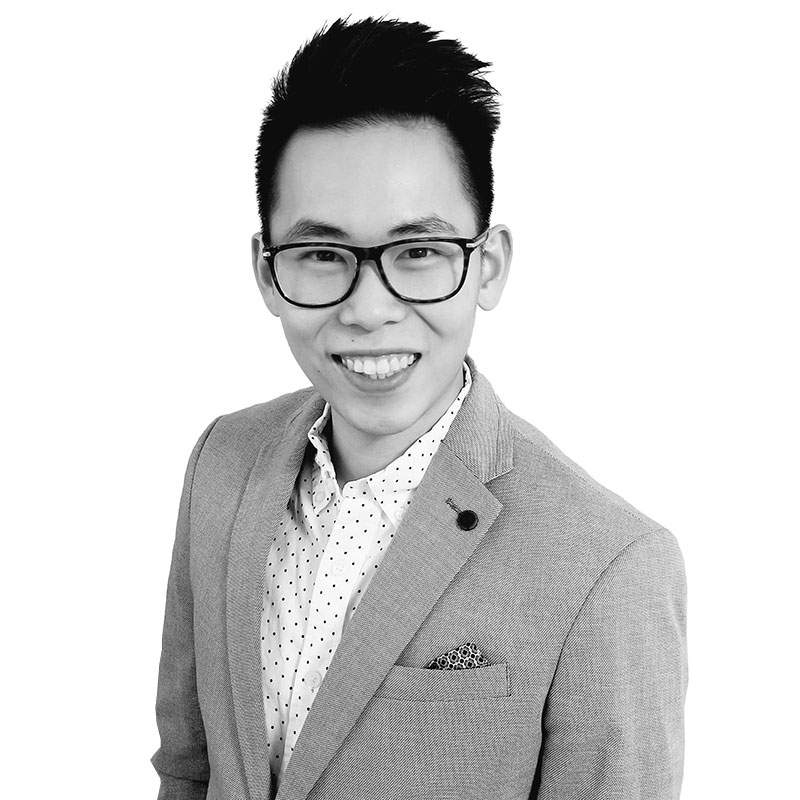 Address
Suite 306, 12099 Harris Road
Pitt Meadows, BC V3Y 0E5
Telephone
604.465.8879
Hours
Tuesday: 8:00am to 5:00pm
Wednesday: 8:00am to 5:00pm
Thursday: 8:00am to 3:30pm
Friday: 8:00am to 3:30pm
Saturday: 8:00am to 3:30pm